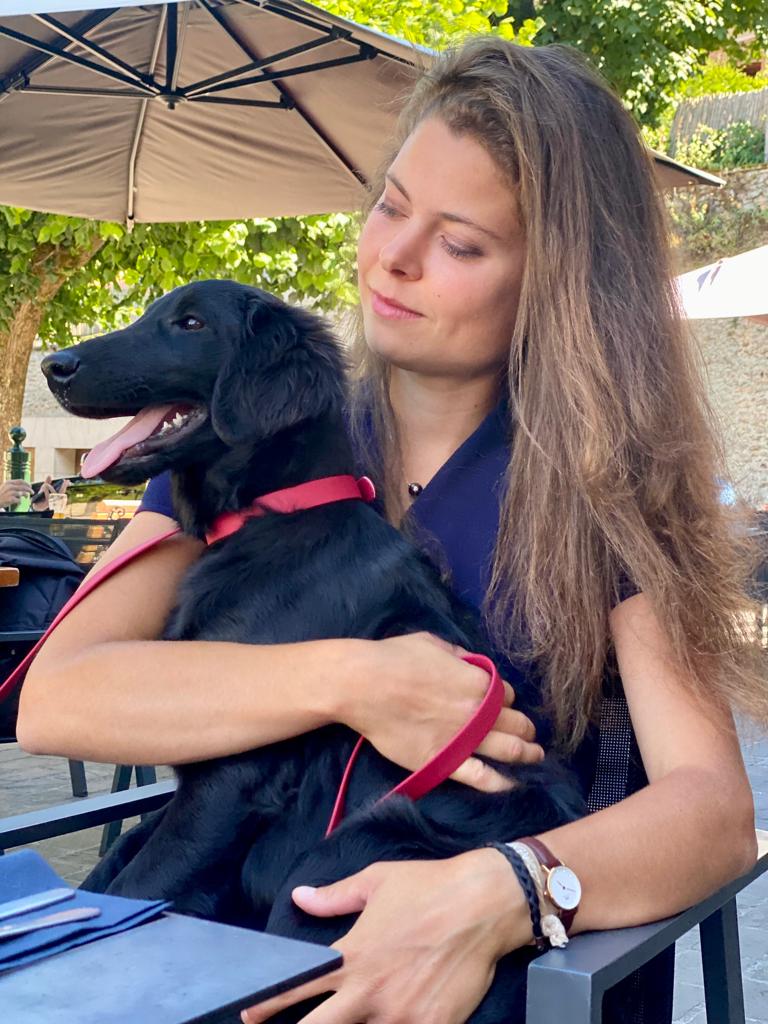 We always want the best for our four-legged friends and we are also increasingly vigilant about product quality.
However, practicality and aesthetics are often polar opposites.
Thanks to Fidèle Paris, you will find a complete range of dog accessories that are as chic as they are resistant and as stylish as they are practical.
Fidèle Paris makes it a point of honor to satisfy you thanks to its unique know-how and guarantees you handmade products with unique quality control in their workshop in the Paris region.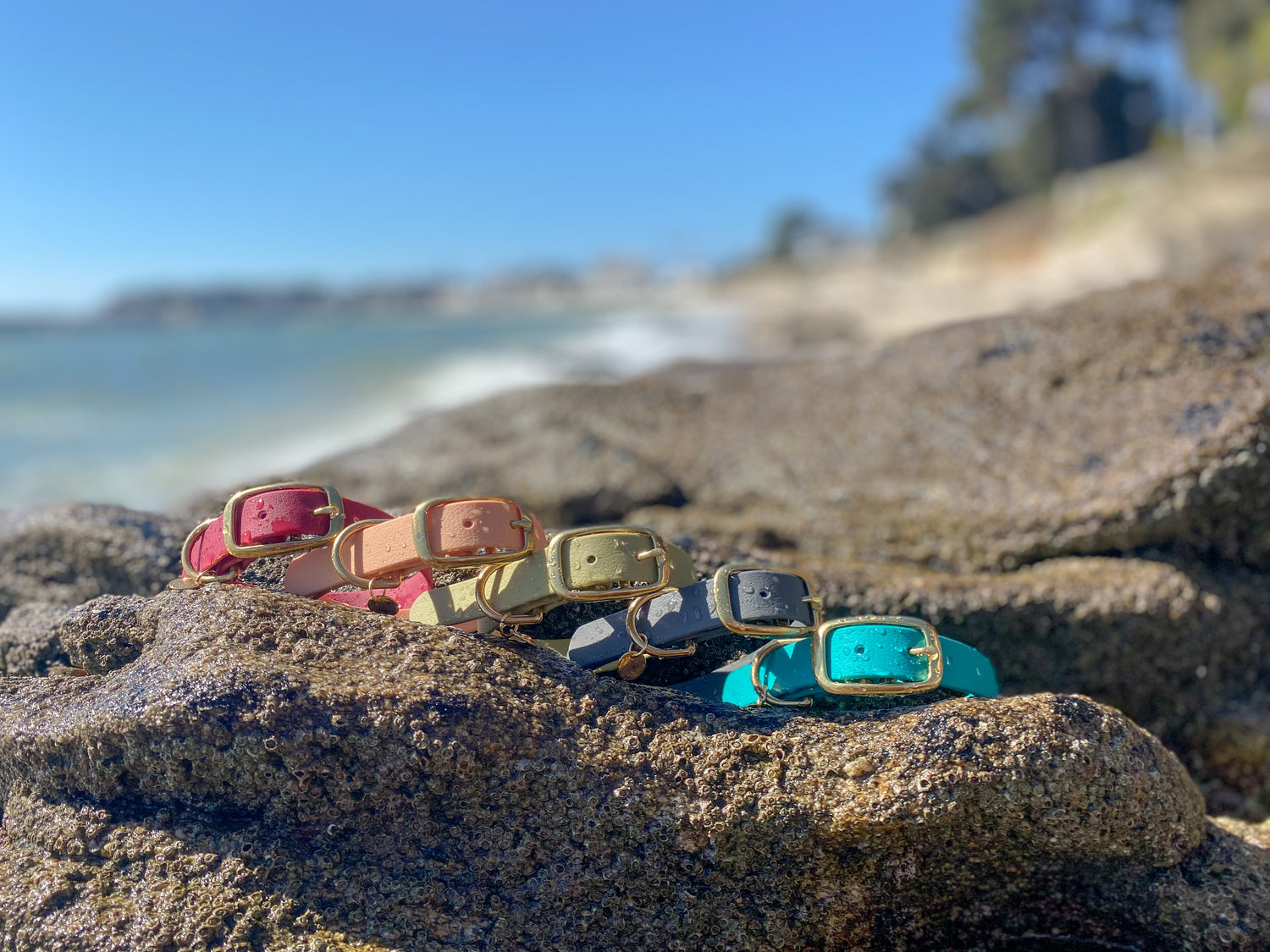 Fidèle Paris is committed to using high-end materials and offers thanks to its short circuit to reduce the environmental impact.
Stay true to its values, here is an adage that represents this brand well where quality takes precedence over quantity and where the products are studied for your animals.
The Fidèle community is waiting for you, so stand out with your companion, have fun, but above all… stay Fidèle! ❤️